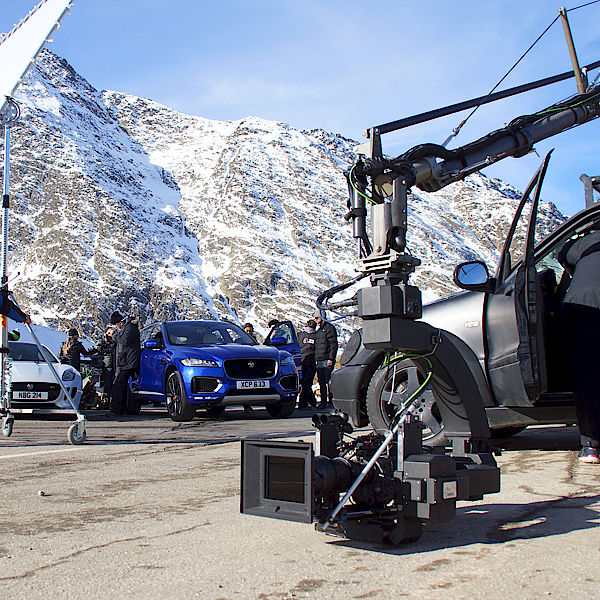 Film Crew
Cohesion and friendship with local film professionals
As a local Austrian fixer we connect our clients with the suitable local film professionals to be used as crew for film projects in Austria.
Our company employs Austrian crew according to Austrian employment regulations (Austrian union contract / Film Kollektivvertrag) and provides the crew to our international clients by means of personnel leasing.
International film productions not running a registered office in Austria can by this means hire and employ local crew in accordance with Austrian legal regulations.