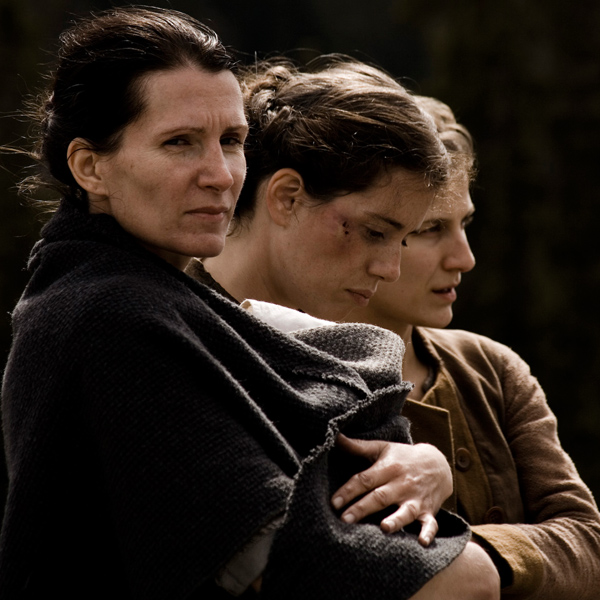 Actors Agency
Years of partnership with local actors
We run the only actor agency in western Austria, representing mainly actors from Tyrol, Salzburg, Styria, Vorarlberg and the Italian Tyrol.
On the one hand this makes it easy for film productions shooting in the region to get access to professional actors of the region for supporting acts, on the other hand this is beneficial for the local actor's community.
Moreover, we have been fostering close and good contacts to local theaters, stages and dramas schools.
You can check out our actors online at www.creative-creatures-agency.at